Contact Us
Preston R. Sadikoff, Certified Public Accountant
Partner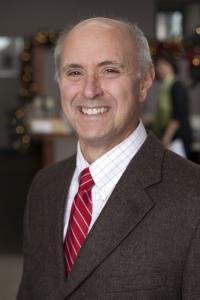 Main Number
(310) 277-7351
ext. 310
Email:
Loading Email...
Preston Sadikoff C.P.A.
Preston brings over 30 years of public accounting experience to our firm. His areas of specializations include entertainment, professional services, and real estate.
Preston's client responsibilities include a wide range of financial and tax planning for high net worth individuals. His areas of concentration include entertainers, artists and writers.
He is member of both the American Institute of CPAs, California Society of CPAs and International Association for Financial Planning. Preston is also active in the local business community and civic organizations.
Preston earned a Bachelor of Science Degree in Business Administration from California State University Northridge. He also has a Professional Designation in Personal Financial Planning from the University of California at Los Angeles.